Limited Lifetime Warranty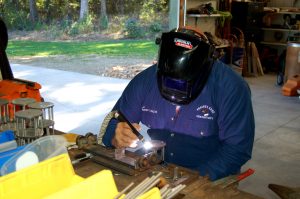 We offer a limited lifetime warranty on all our products
due to product defect or normal use.
If one of our products breaks or fails, the consumer must return it to us at their expense and we will determine if it is normal wear and tear. Then it will be repaired or replaced.
However, we are not obligated to replace a product
that is deemed misuse by the consumer.
Please contact us for more information:
Don's Forever Stainless
8521 N. John Paul Rd.
Milton, WI 53563
608-290-1832
bergie4669@gmail.com